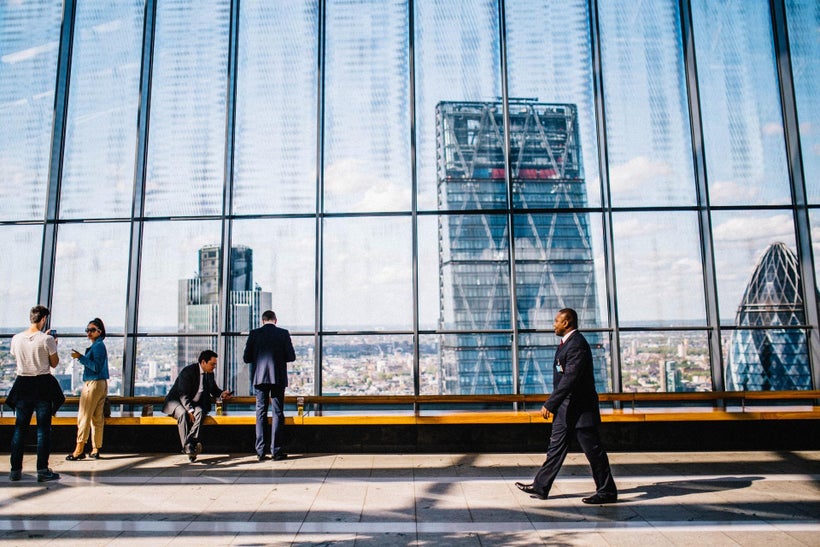 Building a business means more than just having a dream, solving a problem, or innovating. In order to be successful, the truth is that you need more than just a great product — you need to deliver a great customer experience, a great marketing strategy, and the technology and resources to make it happen.
For B2B companies, connecting with modern buyers means implementing an ecommerce solution that is powerful enough to deliver complex products and services to customers how, when and where they want it. Today's innovative technologies are making it possible for businesses selling even the most complex products and services across global markets to go from traditional sales methodologies to digital quickly, easily and intelligently.
But how do you decide what tools will be most impactful in helping your business ecommerce site thrive? Here's my list of the most effective B2B ecommerce tools that are helping companies realize success in this age of digital empowerment:
Complicated Products? Invest In CPQ.
Configure, Price, Quote software — generally referred to as CPQ — is not new, but it is rapidly becoming a "must have" solution as more B2B brands with complicated and customizable products join the global ecommerce economy.
"More often than not, products built for businesses are more complicated than products built for consumers by an order of magnitude," says Dave Batt, CEO of FPX, a leading provider of CPQ software. "For example, selling a home security system is easy — you often don't even need to know how big the home is. On the other hand, selling a business security system can be extremely involved, and requires many questions to be answered and measurements to be made. CPQ software is the solution for making any product, no matter how complicated, easy to shop for — which means you get more sales, and your customers are happier."
CPQ applications enable your brand to offer the same efficient buying experience that your customers have come to expect from their personal shopping engagements, without having to compromise on the level of detail and customization you can offer.
Multiple Fulfillment Paths? Check Out Inventory Management.
If you're moving products to companies in a variety of locations — and if you're a B2B ecommerce company, my bet is you are — then it's likely that you have inventory management needs that would make a B2C company's head spin. This situation is often compounded if, for example, your product is a piece of heavy machinery with parts being delivered from multiple fabricators. If you're still trying to manage your inventory manually, either yourself or with a department dedicated to keeping it all organized, take time to look into inventory management software.
The best solutions available will integrate with your existing software and serve as a dashboard that your entire company can use to see not only progress on fulfillment, but also upcoming ordering needs and inventory issues (before they're emergencies). Many also integrate directly with your current solutions to extend the capabilities of your technology stack.
Customers Struggling With Selection? Personalization Will Help.
Your website is laid out in a way that's intuitive to your company and your designers, but your products may still be inaccessible to your customers — especially new ones. One area where B2B ecommerce brands should definitely copy B2C is in their on-site marketing tactics, especially one: personalization.
While you likely already have some personalization marketing in place — such as including their first name in emails — using a personalization engine on your website will drive a significant number of sales. These engines work similarly to how Amazon recommends products, or Business Insider recommends articles: based on what they've already looked at, what are they probably interested in? This is especially helpful for brands that sell many products, a significant variety of additions or customizations for products, and software brands, though it can be helpful for every B2B company.
These three tools can make an enormous difference in the success of your B2B ecommerce store — but they are far from all of the options. If your company is struggling with a particular problem, make sure you investigate different tools and software applications that could help. More often than not, your solution is only a few clicks away.
Source: Google News